Call Caliguri Heating & Cooling at (513) 825-5606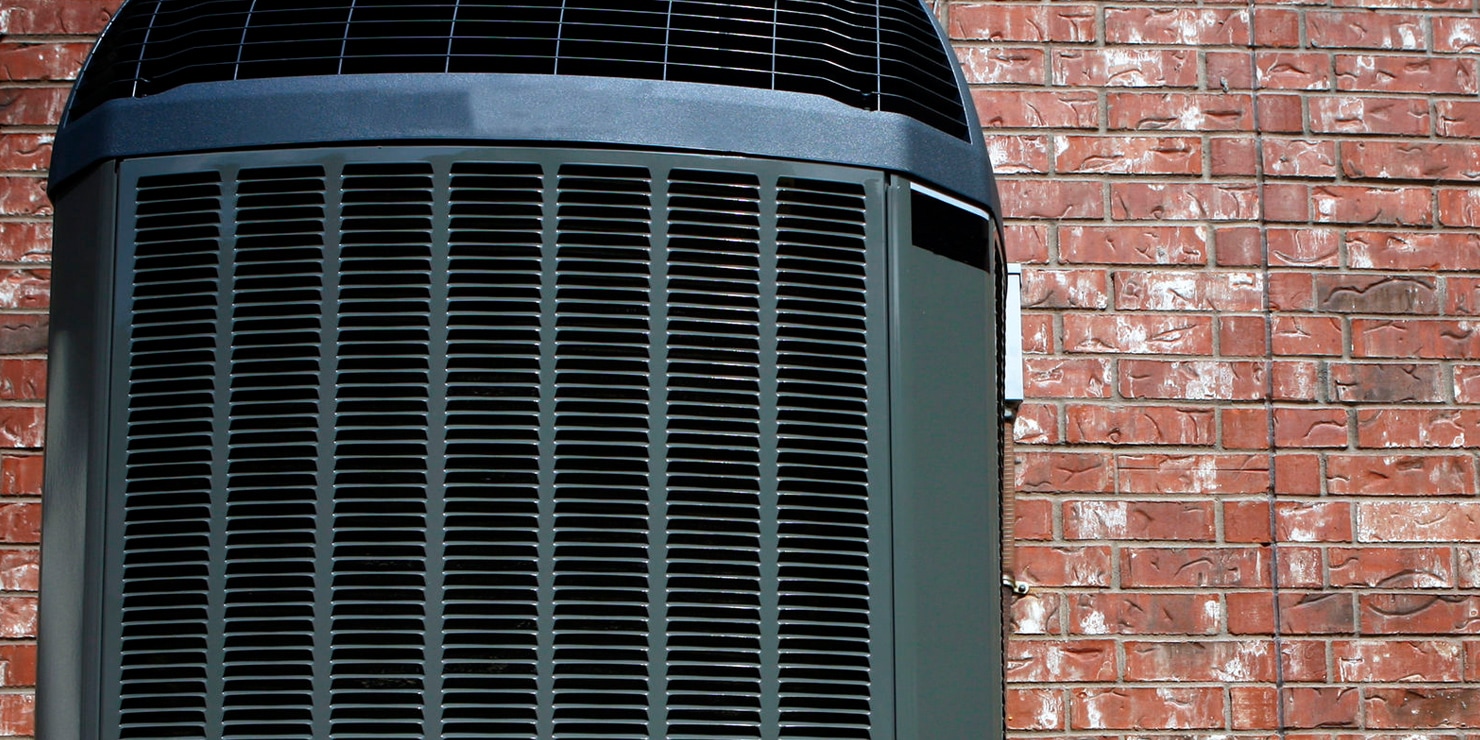 If you'd like to keep your residential HVAC system in top shape, a routine tune-up by a certified heating and cooling company is necessary. HVAC tune-ups help to prevent unexpected repairs and extend the life of your unit. At Caliguri Heating & Cooling, we are proud to offer comprehensive tune-ups for Daikin HVAC units. We've established ourselves as the leading contractor for residential HVAC tune-up. Having been in the HVAC industry for many years, we have what it takes to provide high-quality HVAC tune-up services. Our certified technicians continue to receive ongoing training; hence they understand the ins and outs of HVAC preventive maintenance. Our standard HVAC tune-up service includes inspection, cleaning, and service if any problems are detected. While it's easy to take your HVAC system for granted, your home or commercial space can become uninhabitable when it stops working.
If you are looking for a trusted HVAC company near you for HVAC tune-up services, call Caliguri Heating and Cooling today.
Call (513) 825-5606 for HVAC Service in the Cincinnati Area
Do the job right the first time
Only skilled professionals
The finest tools and materials
Personalized service
Affordable rates
If there's anything we can do to make your experience better, just ask. We appreciate your interest and look forward to earning your heating and cooling business.