OH-KY-IN Cooling Services
When Your Air Conditioner Fails, Call (513) 825-5606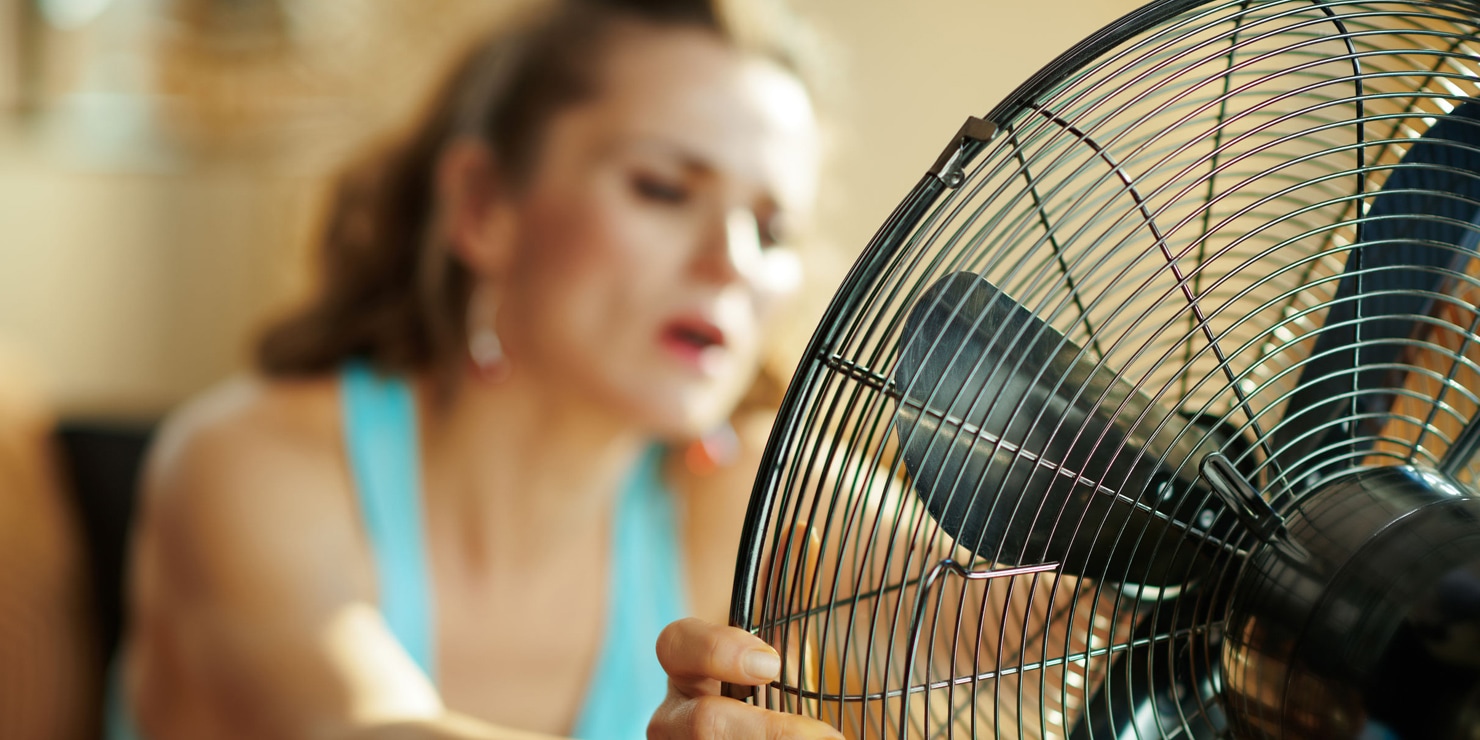 During the hottest months of the year, you should cool indoors, but sometimes air conditioners break. Caliguri Heating & Cooling is ready to repair almost any HVAC system to ensure you can enjoy the feeling of a properly cooling home or office without having to rely on fans.
Cooling & 24-Hour Emergency Services
A/C unit repair and replacement
Air conditioner system repairs and maintenance
Installation and services of all equipment types and brands
Heat pump repair and replacement
Commercial rooftop HVAC units
Tune-ups and cleanings
Duct and vent repair and installation
Indoor air quality systems
Dehumidifiers
Digital thermostats
Zone control comfort systems
24-hour emergency service in Cincinnati area
If you're experiencing an issue with your indoor cooling, contact Caliguri Heating & Cooling, the HVAC air conditioner experts.
Call (513) 825-5606 for Cincinnati Heating Services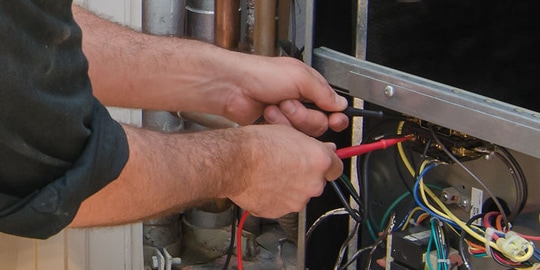 Call (513) 825-5606 for Cooling System Repair in Cincinnati and the Surrounding Area
HVAC repair by experts
Decades of experience
24-hour emergency service
A broken air conditioner is the enemy of comfort. You're burning up, and you want to be cool indoor, so we make every effort to provide service quickly, efficiently, and at a reasonable cost.