Caliguri Heating & Cooling
We know how important it is to maintain a properly heated or cooled home or business in the Cincinnati, OH area.
Our customers require reliable equipment and great service, and comfortable indoor spaces should come with a reasonable price. Caliguri Heating & Cooling is a residential and commercial HVAC company with a purpose. Our goal is to offer the highest level of quality and experience providing services to all our customers.
Choose Caliguri's talented team for heating and cooling installations, replacements, repairs, inspections, maintenance and emergency services. We're committed to earning your trust and future business by delivering top-quality results.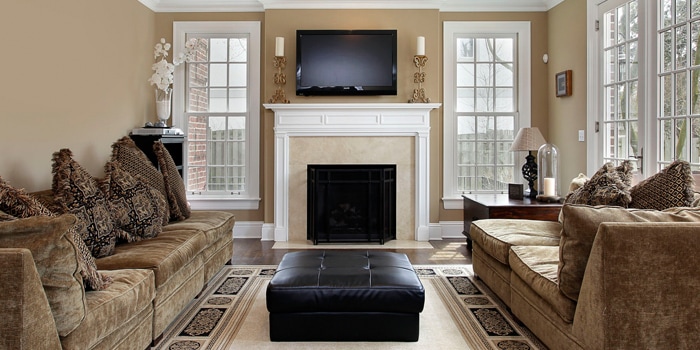 Air Cleaners
AC/Air Conditioning
Air Handlers
Dehumidifiers
Evaporator Coils
Furnaces
Heating & Cooling Systems
High-Efficiency Heat Pumps
Thermostats
UV Air Purifiers
Ventilators
Zoning
And More…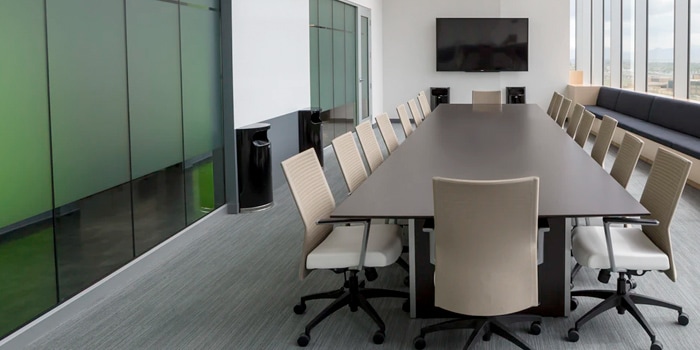 Chillers
Water Source Equipment
Air Handlers & Condensers
Cooling Towers
Evaporative Condensers
Thermal Storage Equipment
Pumps
Exhaust Fans & Make Up Air Systems
Controls & Building Automation
Environmental Chambers
MRI Chillers, Walk-Ins & Freezers
Ice Machines
And More…