Caliguri Utilizes the World's #1 HVAC Equipment Company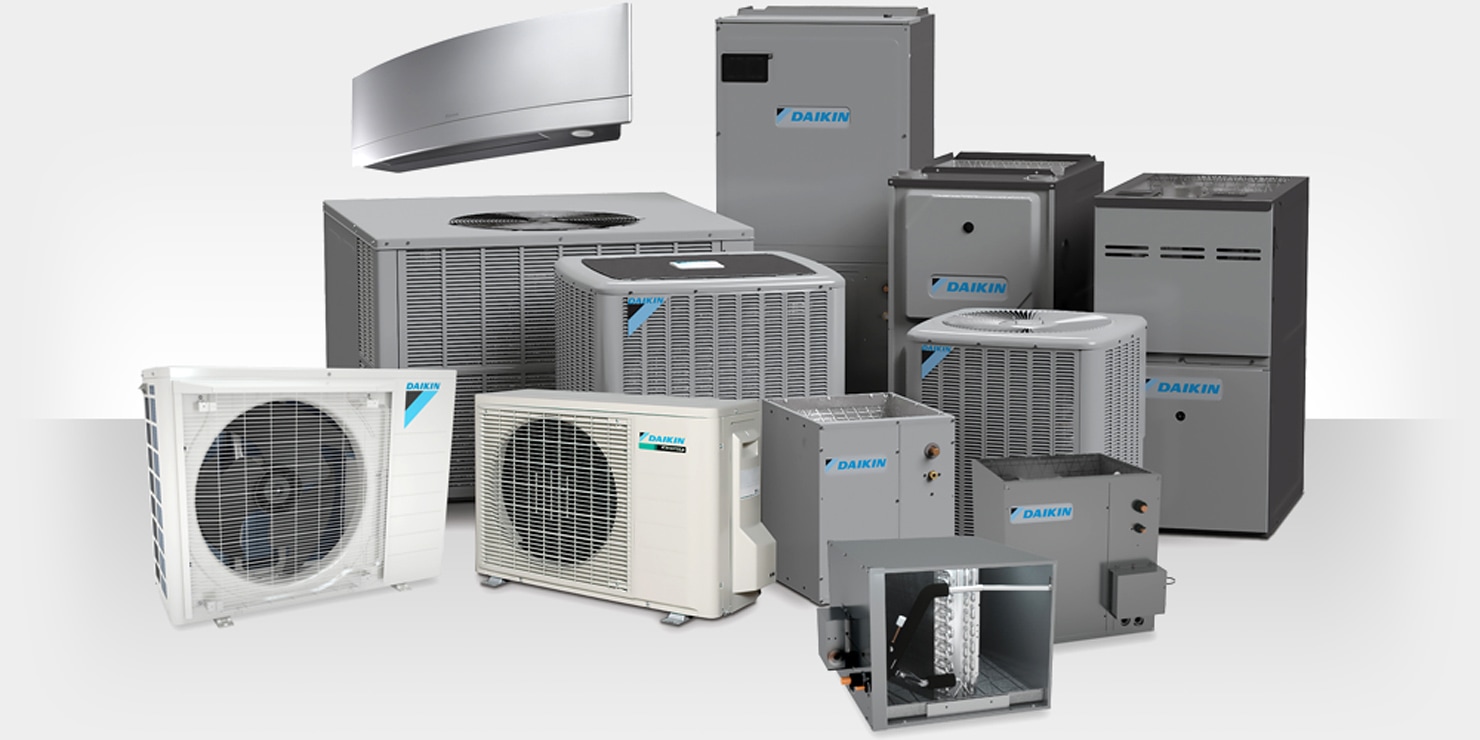 Daikin offers an enormous array of heating and cooling products, and Caliguri is pleased to provide our customers with the appropriate Daikin solutions for their unique needs.
Daikin Fit
The Daikin Fit system is a side discharge, smart HVAC system that won't compromise on comfort and connects to ducted solutions. In a market saturated with expensive high-tiered inverters, the system provides a premium mid-efficiency inverter at an affordable rate. The low profile of the outdoor unit offers solutions when a traditional cube style cannot.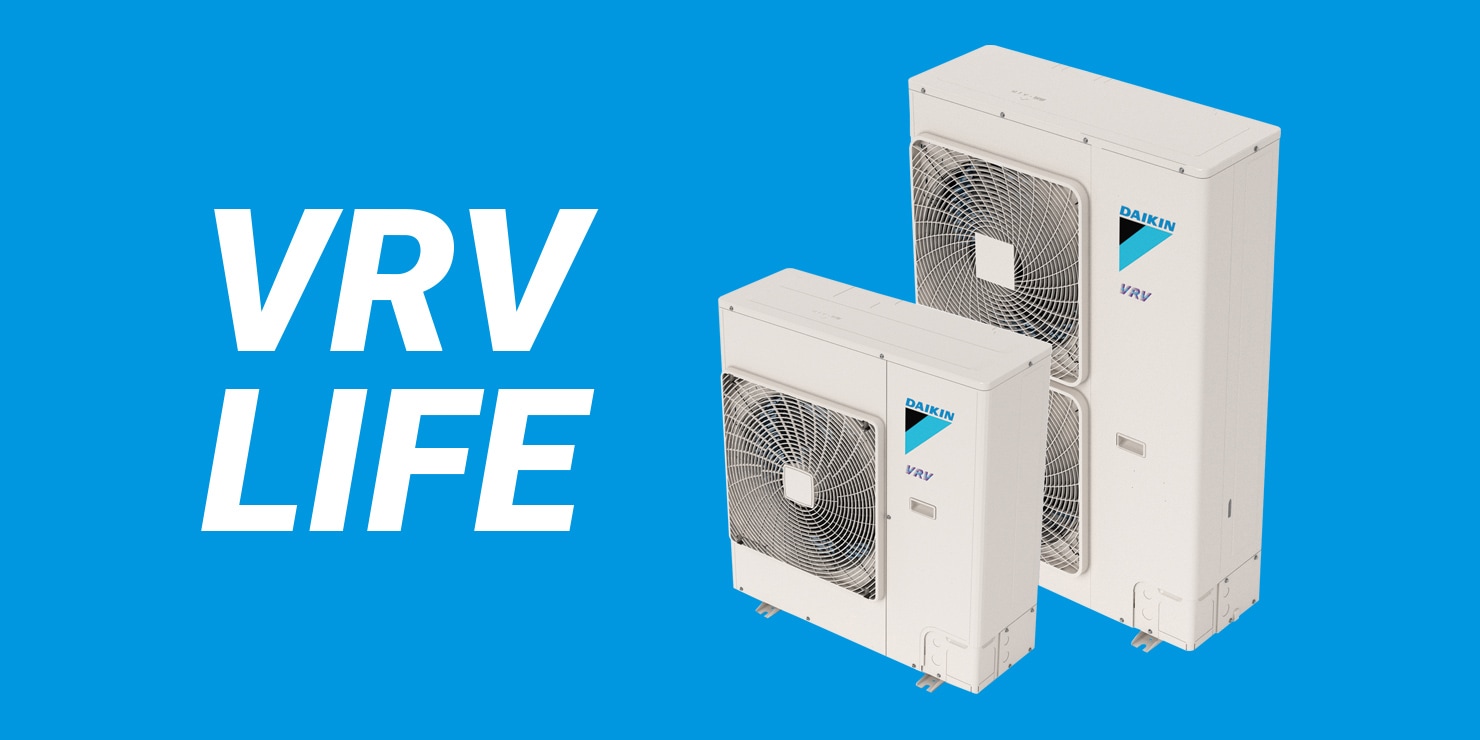 Daikin VRV LIFE
Daikin's VRV systems are the standard for energy saving, flexibility and comfort. VRV smart air conditioning systems reduce energy consumption compared to traditional central ducted systems. When it comes to your energy bill, less energy consumed means less money spent.
Ask Caliguri About Daikin Products
If you have any questions about how Daikin HVAC products can improve your indoor environment, please don't hesitate to contact the Caliguri Heating & Cooling team.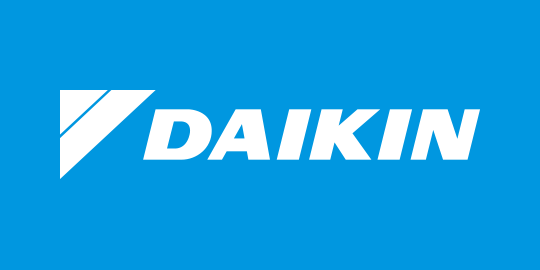 The Most Important Question You Can Ask
Can Caliguri Heating & Cooling help me with my HVAC issue or project? The answer is a resounding yes! We're ready to chat with you today to learn about your needs and to offer solutions to ensure you're warm in cold months and cool and hot months.