Call Caliguri Heating & Cooling at (513) 825-5606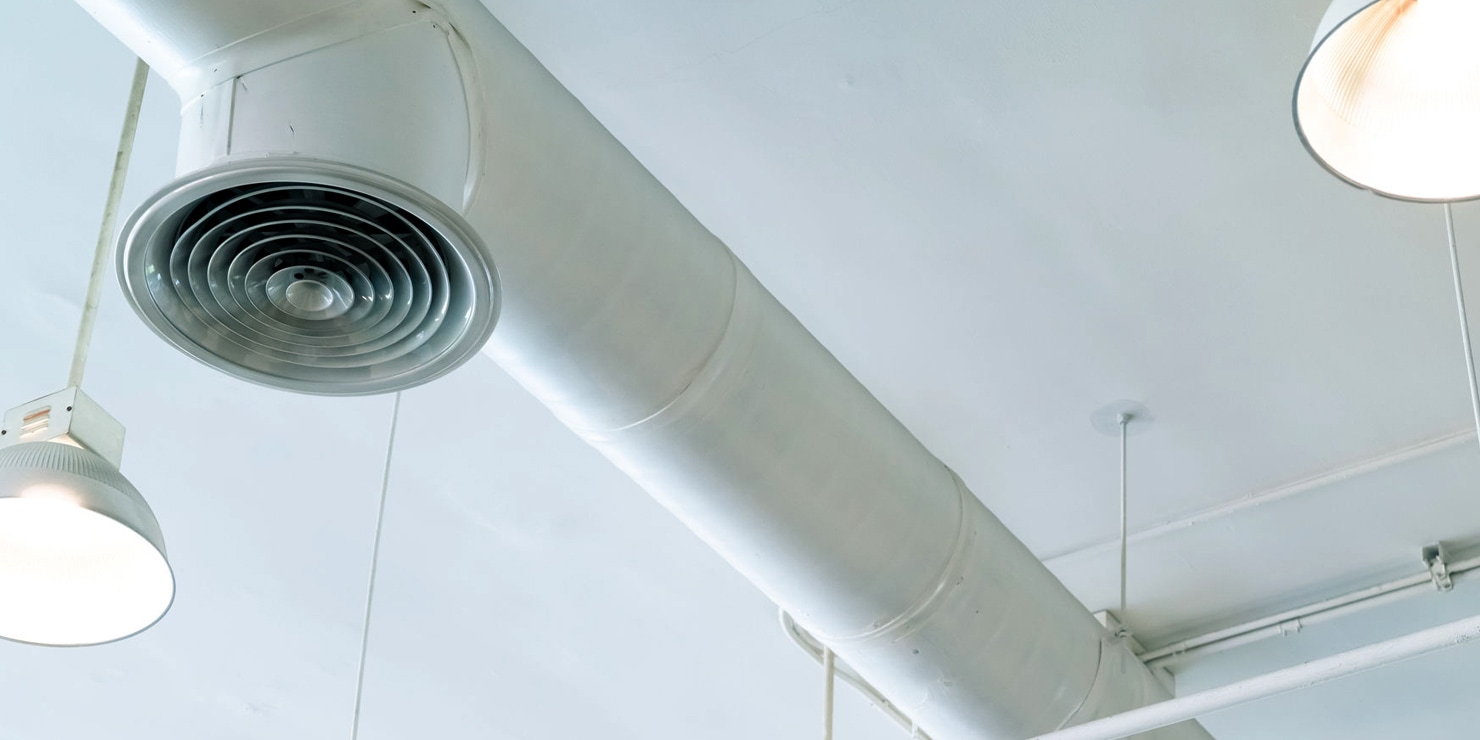 A well-functioning ventilation system is essential to keep your commercial property energy-efficient, safe, and healthy. At Caliguri Heating & Cooling, our job is to provide top-notch commercial ventilation services from installation to emergency repair to replacement and preventive maintenance. Our professional standards, quick turnaround, and exceptional customer service are some of the aspects that differentiate our services from other companies. Right from installing a new ventilation system to repairing your existing unit, we have specialized tools to do the job with utmost precision. Even if you're an avid do-it-yourselfer, you won't have professional-grade tools to install, clean, and repair your Daikin ventilation unit. Our technicians have the required training and experience to ensure your unit is up and running in a timely manner. Moreover, we carry the required insurance to protect our workers and customers in case of an unfortunate occurrence.
Contact us today to learn more about our residential HVAC maintenance services.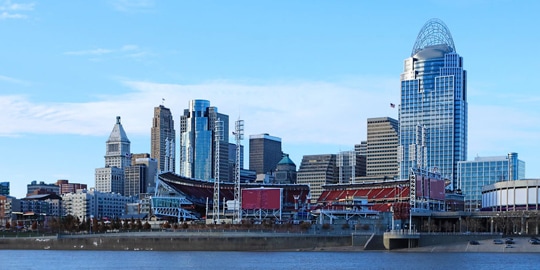 Call (513) 825-5606 for Commercial Commercial Ventilation in the Cincinnati Area
Do the job right the first time
Only skilled professionals
The finest tools and materials
Personalized service
Affordable rates
If there's anything we can do to make your experience better, just ask. We appreciate your interest and look forward to earning your heating and cooling business.