Residential HVAC Maintenance
Call Caliguri Heating & Cooling at (513) 825-5606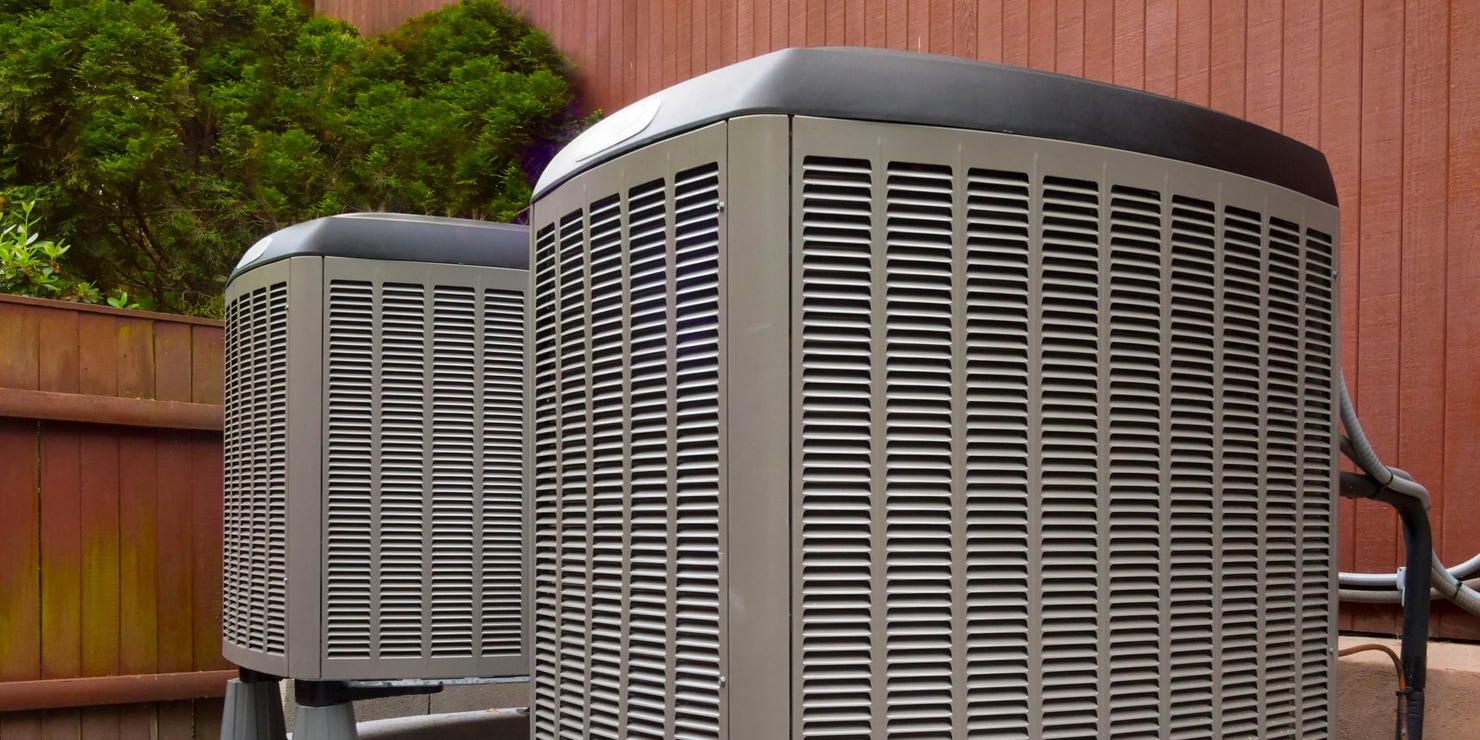 HVAC units need regular maintenance to keep them operating efficiently all-year-round. Having your Daikin HVAC unit maintained by a professional company on a regular basis is the best way to prolong its life, keep the costs down, and prevent major repairs down the road. At Caliguri Heating & Cooling, we offer professional residential HVAC maintenance services in the greater Cincinnati area. As the most trusted HVAC maintenance company in Cincinnati, we utilize our highly trained technicians as well as our vast experience in the industry to ensure your Daikin HVAC unit is functioning efficiently in all seasons. Our technicians will perform a thorough inspection of your unit from heat exchanger to condenser and thermostat to ductwork to keep your equipment working optimally. We've served countless customers throughout Cincinnati and beyond; hence you can trust us to maintain your HVAC unit.
Contact us today to learn more about our residential HVAC maintenance services.
Call (513) 825-5606 for HVAC Maintenance in the Cincinnati Area
Do the job right the first time
Only skilled professionals
The finest tools and materials
Personalized service
Affordable rates
If there's anything we can do to make your experience better, just ask. We appreciate your interest and look forward to earning your heating and cooling business.