Caliguri Partners with EnerBank USA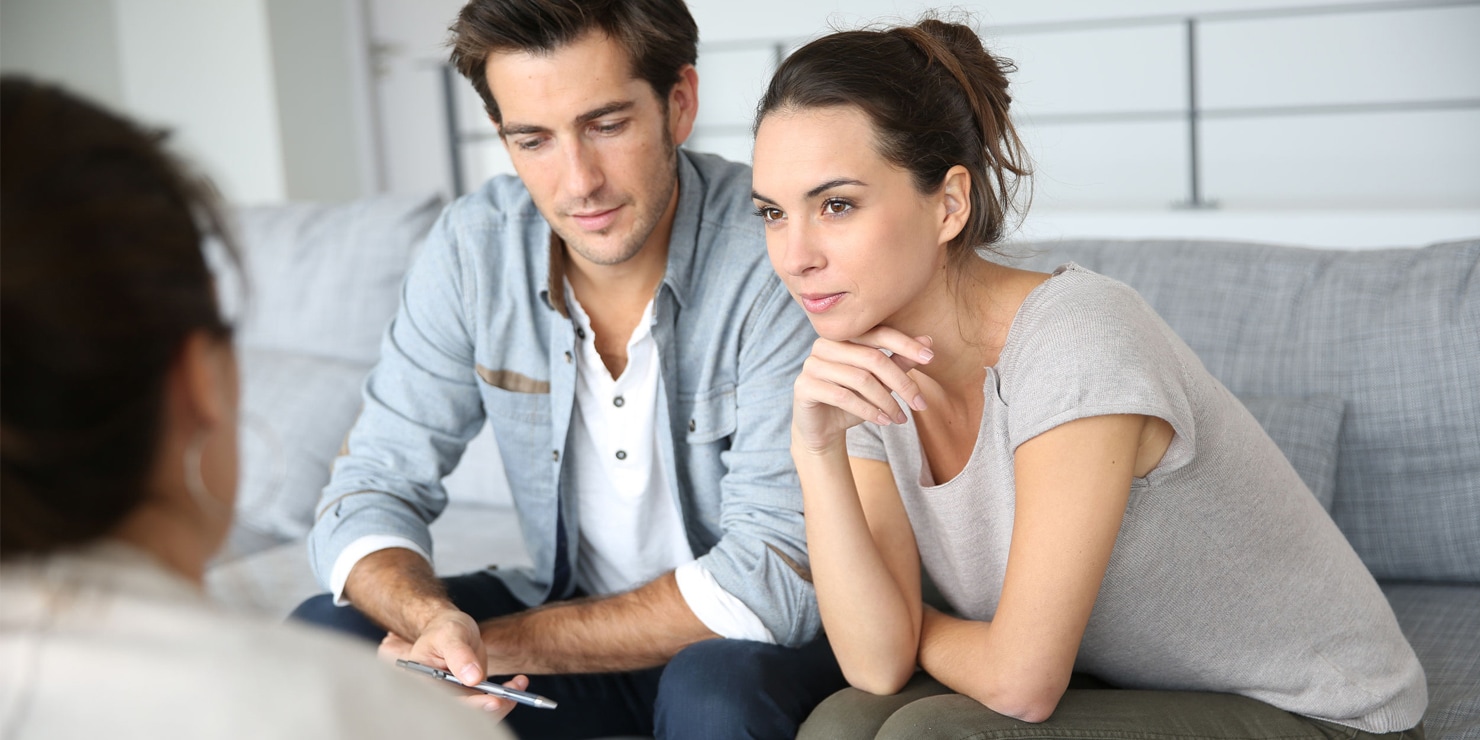 Hundreds of thousands of homeowners have put their trust in EnerBank for financing their home projects with payment options which help create an improved interior environment. Caliguri is pleased to add EnerBank USA's options to our customers.
EnerBank Home Improvement Loans
No Waiting: Get your project completed now instead of saving up cash
Timeline Flexibility: Get your project done now instead of in stages
Payment Options: Another way to pay for an HVAC system improvement project
Financial Flexibility: Keep cash reserves on hand for life's necessities
If you'd like to learn more about EnerBank USA, check out their website.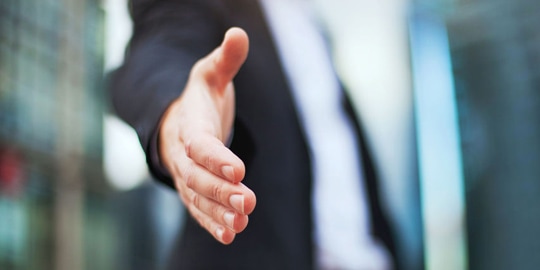 Learn About How EnerBank USA Can Assist with Financing
Unsecured Loans
Fixed APRs
Personal Info is Protected
FDIC Insured Bank
EnerBank offers peace of mind and offers loans only through authorized contractors like Caliguri Heating & Cooling. The application process is quick and easy, so why wait? Contact us with questions about EnerBank financing.